Benefits of Solar
---
Solar energy reduces air pollution, protects you from an unreliable grid, lowers your carbon footprint, and saves you money. Its advantages include:
Federal grants, tax incentives, and rebate programs to help with installation.
Can be installed virtually anywhere.
Excess power generation can be sold back to the power company.
Low maintenance and a long lifespan (as much as 30 years).
As energy cost continue to skyrocket, both homeowners and businesses are looking to break their dependence, turning instead to renewable energy sources like solar power.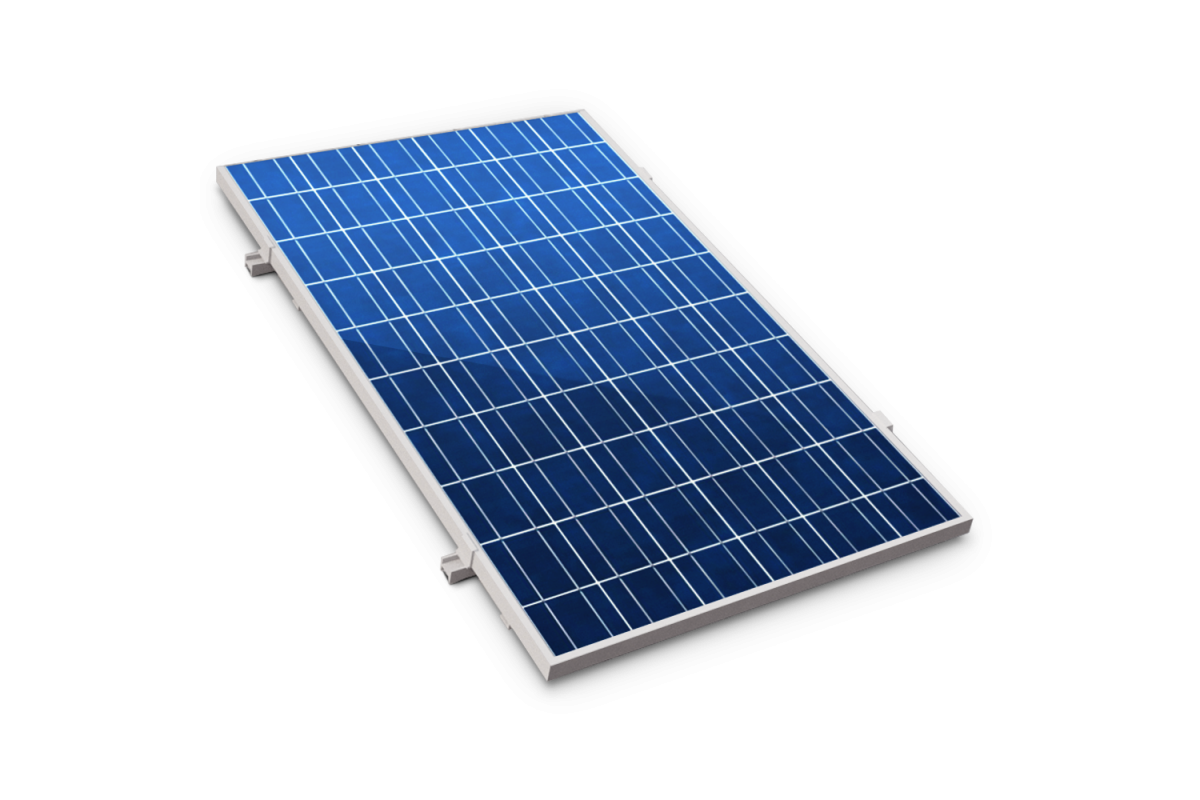 Residential Solar Power
Residential solar panels are a great long-term investment. A properly sized solar system can reduce your electric costs by 100%.   A well-built solar system typically pays for itself in less than half of its estimated 30-year lifespan.
We also help our clients curb install prices through our vast knowledge in solar energy initiatives and tax incentives, something not all solar installers can boast! In ideal situations, an installation can pay for itself in 4 to 7 years!
The long-lasting, low maintenance nature of solar panels makes them ideal for anyone – whether you're looking to move off-grid or just want to save hundreds of dollars on your monthly obligations
Visit our page on Residential Solar Power to learn more.
Commercial Solar Power
Production, retail, service – it doesn't matter what industry you're in – they all require a vast amount of raw energy. Business owners know more than anyone that rising power bills are a menace to the American wallet. As a result, more and more savvy business-people are transitioning to solar power.
Even more so than consumers, businesses are eligible for tax breaks and incentives when installing renewable energy sources. Green Solar Systems has years of experience with the paperwork required to maximize your savings.
Visit our page on Commercial  Solar Power to learn more. Make sure to take a look at our Case Studies page to see what we've done for our commercial clientele!
Considering solar power for your business? Contact Us today for a no-obligation consultation and see what Green Solar Systems can save you.
Get a Free Consultation
Call 724-691-0628 or email info@addstarpower.com for your free consultation. Or to learn more, simply ask your questions using our easy-to-complete contact form. We look forward to hearing from you.