Off-Grid Lighting
---
At Green Solar Systems, we create individualized energy assessments for your solar system installation, ensuring that you get the perfect system for your property.
One method of maximizing the efficiency of your solar system is through the use of off-grid lighting.
Solar systems, with the right support, are able to function off-grid for a variety of uses. One of the most prominent implementations of off-grid solar power in commercial sectors is through the use of off-grid lighting.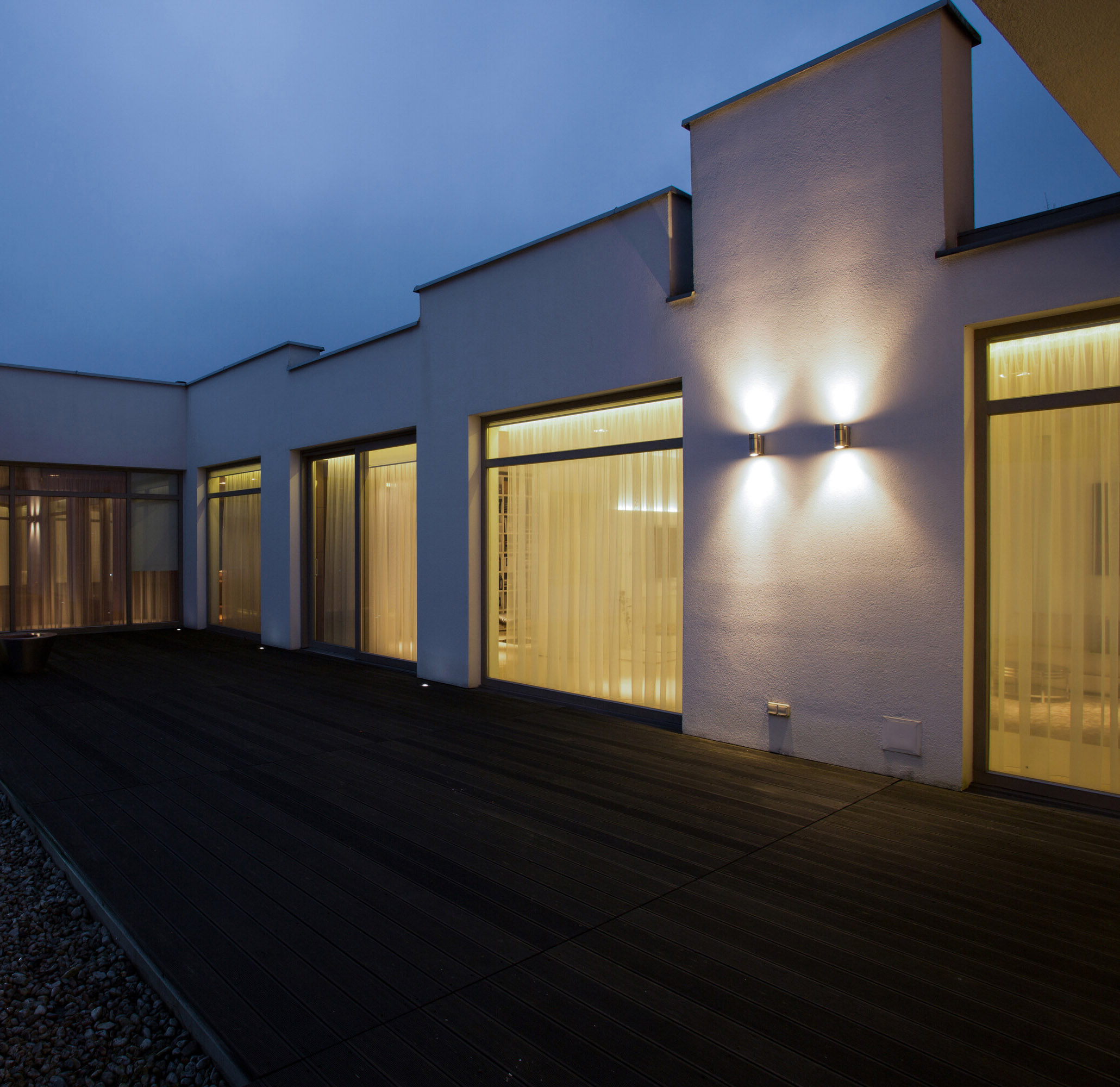 Components of Off-Grid Lighting
There are several benefits of off-grid lighting sources, including a low-impact installation process and savings in labor costs as the installation does not require the placement of underground wires.
This type of solar installation is often seen with projects like:
Billboards
Parks
Parking lots
Arenas
Stadiums
Outdoor facilities
Off-grid lighting can also be useful for areas that lack access to an electrical grid or that are subjected to high electricity costs.
Here are the 5 main components of off-grid lighting that can be utilized in commercial or residential settings.
Solar Panels
The solar panels used for outdoor off-grid lighting projects function much like the panels used in residential systems.
Battery Backups
Since solar panels cannot store energy, external sources of storage space are an essential feature of off-grid energy systems.
Oftentimes a chain of multiple batteries is connected to the solar system to bypass any chance of power failure.
Light Fixtures
Light fixtures are both aesthetically and integral to off-grid outdoor lighting systems. These fixtures can have their own solar panels and batteries and can function independently of the rest of the system.
Controls
Controls not only manage energy transfer and system functionality, but they also dictate mechanisms such as adaptive or dim lighting, an on/off option, or lights that work based on a clock system.
Brackets and Poles
Mounting solar panels properly is key to maximizing energy collection. Typically, these types of projects will be done using a fixture bracket, which is the industry standard.
Get a Free Consultation
Call 724-691-0628 for your free consultation. Or to learn more, simply ask your questions using our easy-to-complete contact form. We look forward to hearing from you.