Solar Batteries
---
With Solar Powered Battery Backups, your solar panel array can continue to power your home through emergencies and power outages.
At Green Solar Systems, we create individualized energy assessments for your solar power system installation, ensuring that you get the perfect system for your property.
Backup batteries are an advancing technology that collect excess power generation and store it away for use during an emergency or power outages.
Unlike fuel-based generators, you don't have to worry about the ever changing price of gas, and switchovers to battery power is so fast, in the event of a power outage, even your computer would never notice.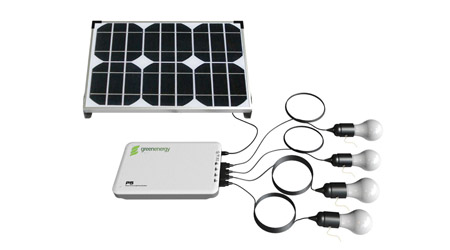 We install
LG
Geneac
SolarEdge
Tesla Certified Installer
Individualized Solar Power Systems
During the assessment and evaluation phase of system design, we work closely with clients to ensure that every question, concern, and need is addressed.
Utilizing solar backups alongside solar power systems results in more control over the generation and storage of the energy your system produces. In emergencies such as power outages or natural disasters, excess power that is stored in a solar backup can be used to keep essential systems running for your family.
General capacity is about 6-20 kilowatt hours (kwh). Enough to keep basic hvac, lighting, and electronics working purely from batteries for hours, or even up to a day.
Solar battery backups also help even out energy needs when bad weather limits the sunlight reaching your solar panels.
While evaluating your energy needs, we make recommendations on which products to pair with our solar systems to ensure your system is uniquely designed with your needs in mind.
Generac Generators
Another option are whole house generators and battery combinations such as those produced by Generac, are an affordable and long-lasting storage option for those looking to maximize their return on their investment.
Get a Free Consultation
Call 724-691-0628 for your free consultation. Or to learn more, simply ask your questions using our easy-to-complete contact form. We look forward to hearing from you.