Commercial Solar
---
With utility rates rising every year, a solar power system for your business can stabilize power costs, minimize the carbon footprint of your company, and help give your brand a green reputation.
Business and Industrial Installations
Agricultural and Family Farm Installations
Non-Profit and Government Agency Installations
Boroughs, Townships, and Municipalities
Projects greater than 50kW require a utility grid study.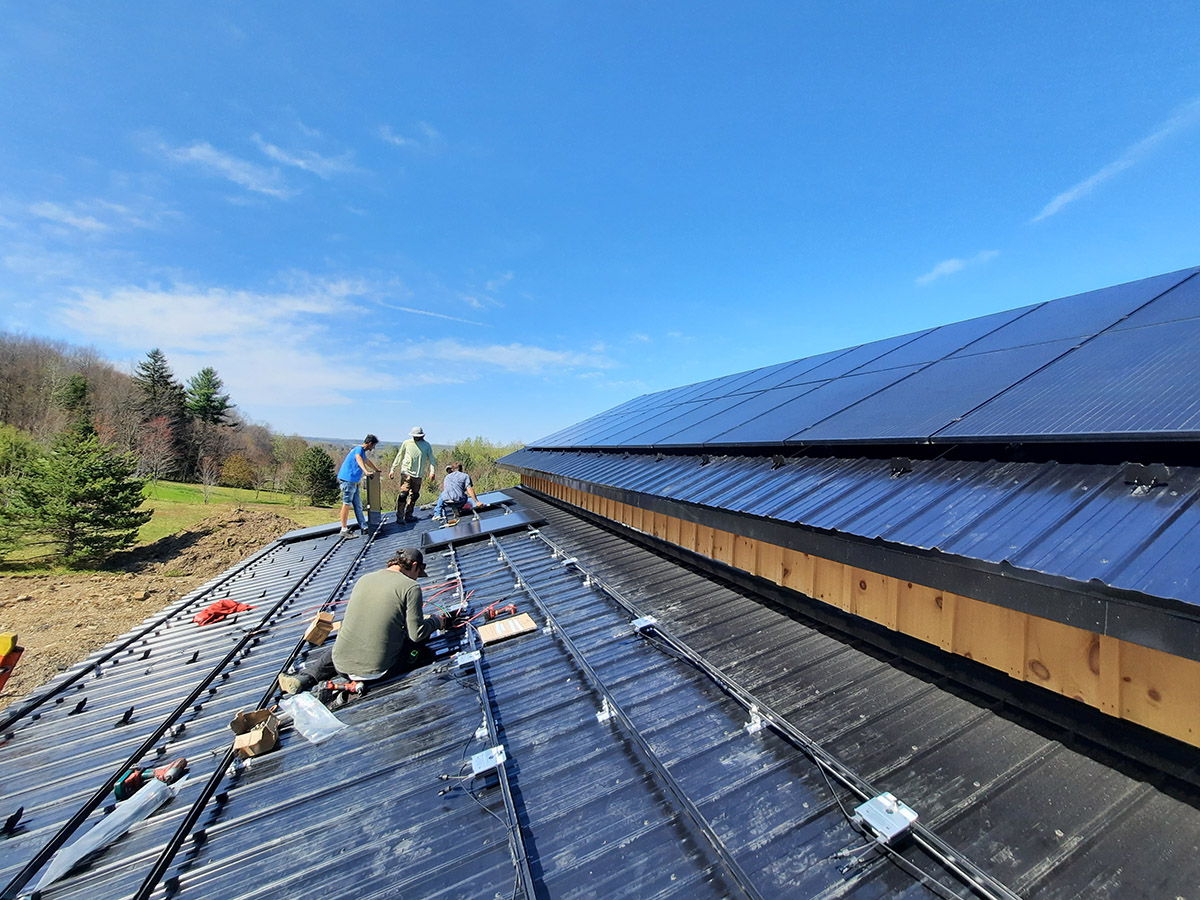 Solar for Business
All our customers have unique properties and needs, which means we provide unique solutions for every customer.
Our services are all-inclusive and include permitting and utility interconnection, and inspections. We'll inspect your commercial property to create a customized solution, show you how to get federal and state tax credits, and show you how to apply for state-funded grants and loans (if applicable).
The Federal Investment Tax Credit will provide a:
26% tax credit for solar systems where construction began before December 31st, 2022
22% tax credit for systems where construction began in 2023
10% tax credit for systems where construction began after 2023
Our trained solar system installers will then install the system on your property. After installation, you can sign up for our ongoing maintenance plan. We'll also help you understand how to sell your Solar Renewable Energy Credits.
Get a Free Consultation
Call 724-691-0628 for your free consultation. Or to learn more, simply ask your questions using our easy-to-complete contact form.  We look forward to hearing from you.