Western PA's Leading Solar Experts
Custom Solar Installations

---
Residential * Commercial * Agricultural * Municipal
---
Green Solar Systems provides a free, no obligation consultation.
Add Star Power to Your Bottom Line!
---

SOLAR ENERGY TODAY
SAVES MONEY, THE ENVIRONMENT, AND NATURAL RESOURCES
Solar Panel Installation
At Green Solar Systems, we've been serving your neighbors in Pittsburgh, Allegheny, Somerset, Butler, Westmoreland, Indiana, State College and throughout Pennsylvania for over a decade.
Today, solar is proven, reliable, and affordable— a technology for the everyday.
Pennsylvania has enough solar installed to power 53,000 homes and generate 420 megawatts of power.
According to a study from Zillow, PA ranks second in the nation for solar panels increasing the value of homes up to 4.9%.
Choose Green Solar Systems
At Green Solar Systems, we're the locally owned, experienced, hometown contractor you can count on! We serve commercial and residential clients with state-of-the-art solar panel installations designed to pay for themselves and last as long as 30 years.
A professionally installed solar panel array can begin saving your home or business on electricity costs immediately, pay back its installation costs over time, and even provide you with the opportunity to sell power back to the grid.
Call 724-691-0628 for your free consultation. Or to learn more, simply ask your questions using our easy-to-complete contact form. We look forward to hearing from you!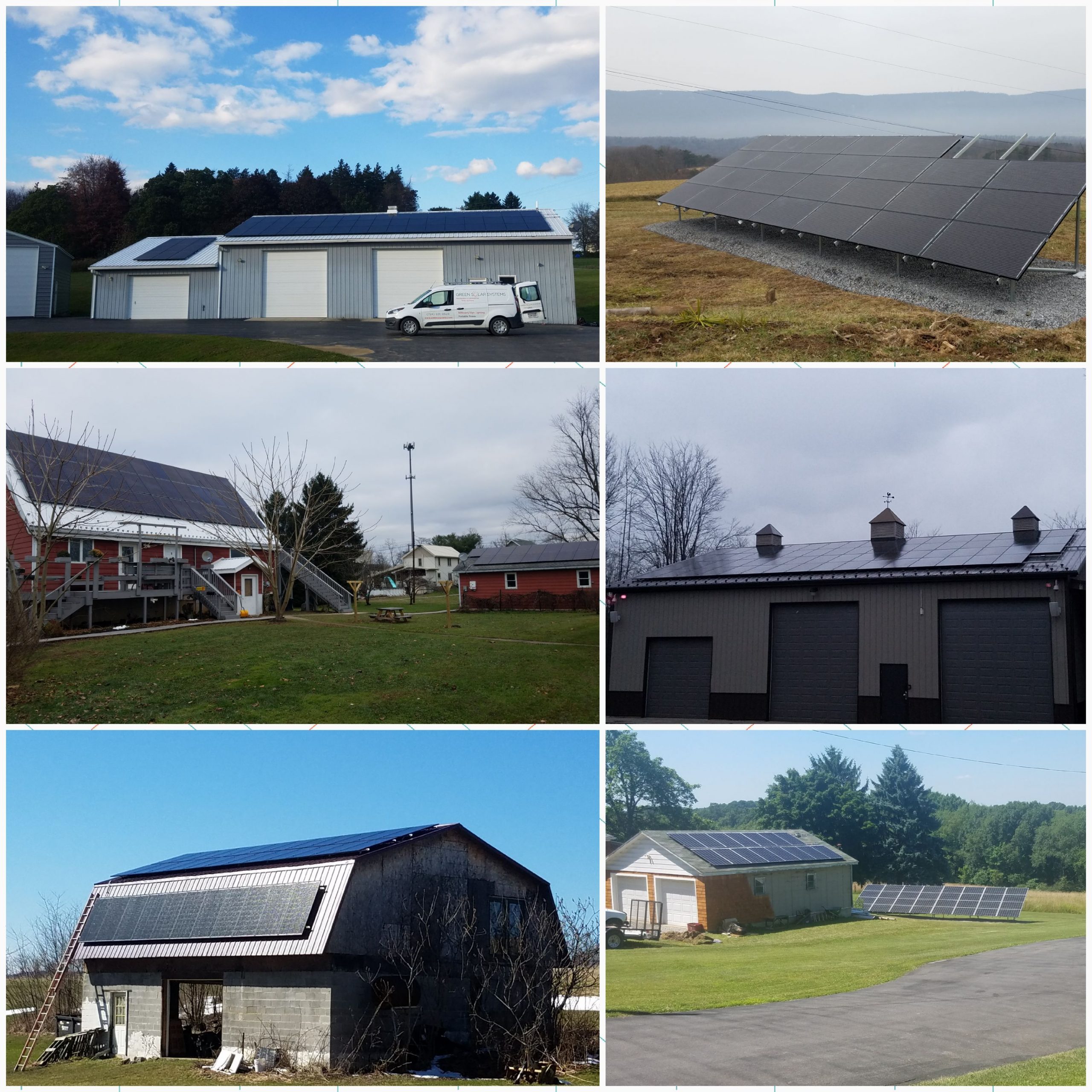 Green Solar Systems installed an 8.8kW solar array on my roof in May 2012.  When I wanted different panels to match my roof, it was not an issue and he found affordable panels to fit my needs and wishes.

Ryan and his team worked hard and were dependable.  Being quite savvy myself, I was impressed with the electrical work completed!  Ryan completed the paperwork needed to qualify for the PA Sunshine Grant, and I received 30% of the total cost of my system back! This is one of the best investments I have ever made and I feel good about the environmental aspects.  To date I have not had any problems arise and Green Solar Systems monitors my array to make sure everything is working as it should.

Green Solar Systems installed my 7.8 kw solar system in November 2012, and I couldn't be happier with my system's design and performance.

Ryan Vesely handled all aspects of the project, including getting permits and structural analysis and now the back-end management. From beginning to end, all the work was done in a timely fashion with attention to detail. Ryan was present and accountable for all inspections required, and he even completed all the paperwork for the PA Sunshine Grant. Through it all, Ryan has been a valuable resource and frequently follows up to see how the system is doing and answer questions that I have."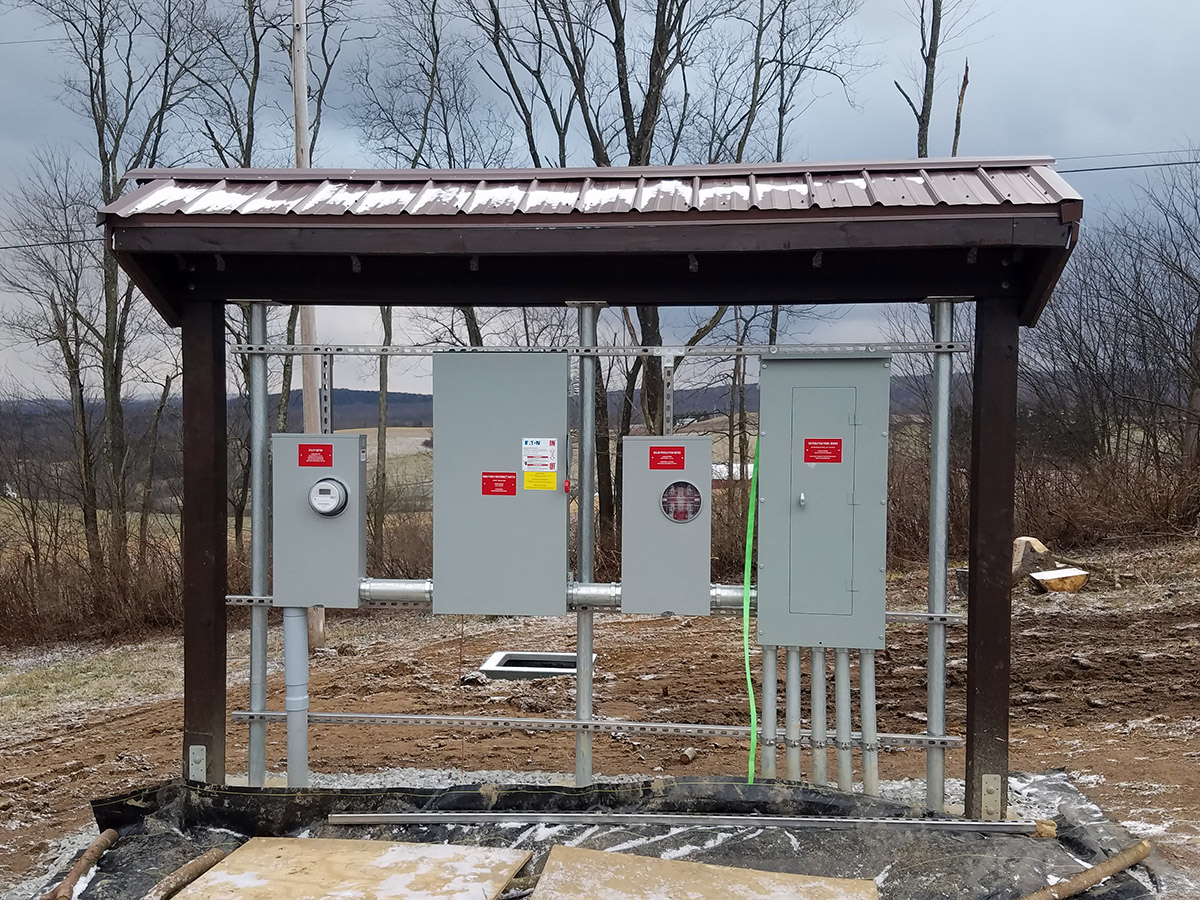 Other Services
Roofing Services

Excavating Services

Lighting | Billboard, Arenas, Sports Courts

Electrical Service Upgrades

Solar Renewable Energy Credit Management (SREC)