Careers
with Green Solar Systems
---
In the last decade, the solar power industry has experienced an average annual growth rate of 42%. Starting wages are great compared to many other industries, and there is an increasing demand for skilled professionals, including electricians, photovoltaic installers, sales professionals, and technical support.

The future of Solar Power is bright.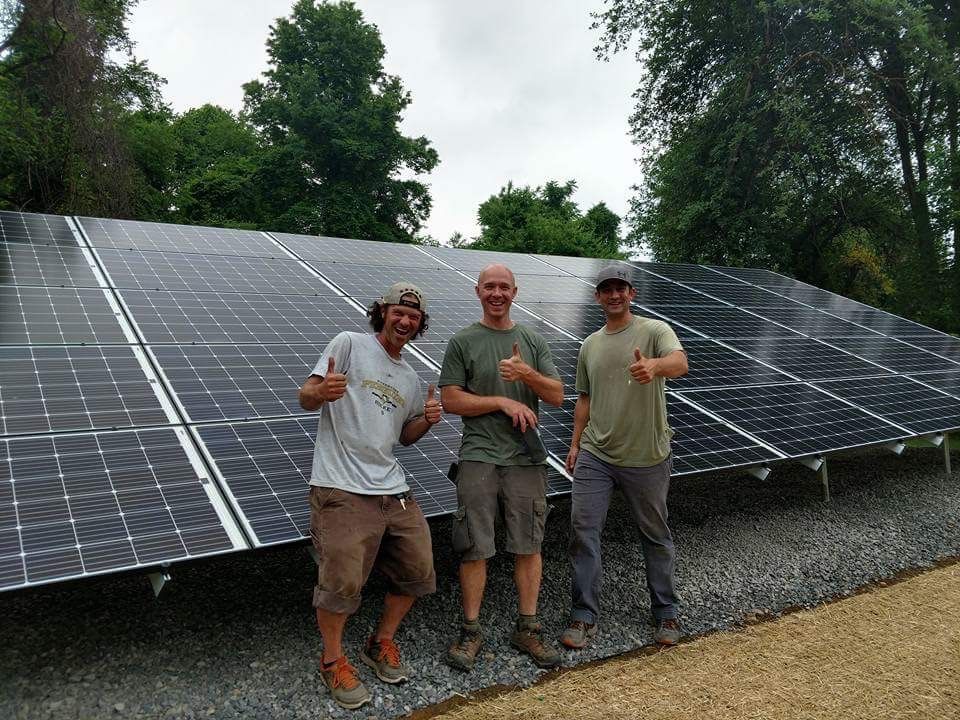 Our company began in 2011 as Green Solar Solutions, LLC. Green Solar Solutions was built from the ground up; through hard work, determination and quality.
Green Solar Solutions became our SREC company and the name Green Solar Systems (1/1/2014) was created as the design and installation company.
Embarking on this journey with our company requires a yearning to environmental conservation, proactive learning, and the development of new skills – all while continuously demanding exceptional quality in everything we do.
What follows is the "Why, What, Who, and You" which outlines the values that drive us each day. "Why" we do things, "What" exceptional quality means, "Who" we are striving to please, and how "You" contribute to our success.
At Green Solar Systems our purpose is to enhance Green Energy Solutions for our customers and improve the carbon footprint for our communities. Through our dedication to safety, deep respect for our customers' needs with quality workmanship & pristine integrity, we will exceed our customers expectations.
Green Solar Systems is always looking for quality employees to help continue our vision in the growing solar industry. If you have experience in CAD, Electrical Engineering, PV Solar, roofing or Sales or want to enter a booming field – upload your resume to our link.
Green Solar Systems offers paid time off (PTO) after one year, full health benefits after six months, a 90 day review with pay increase, potential for overtime, no weekends or major holidays!
PV Solar Installers – https://greensolarsystems.bamboohr.com/jobs/view.php?id=21&source=aWQ9MjQ%3D
PV Solar Electricians – https://greensolarsystems.bamboohr.com/jobs/view.php?id=22&source=aWQ9MjQ%3D
CAD Designers – https://greensolarsystems.bamboohr.com/jobs/view.php?id=24&source=aWQ9MjQ%3D